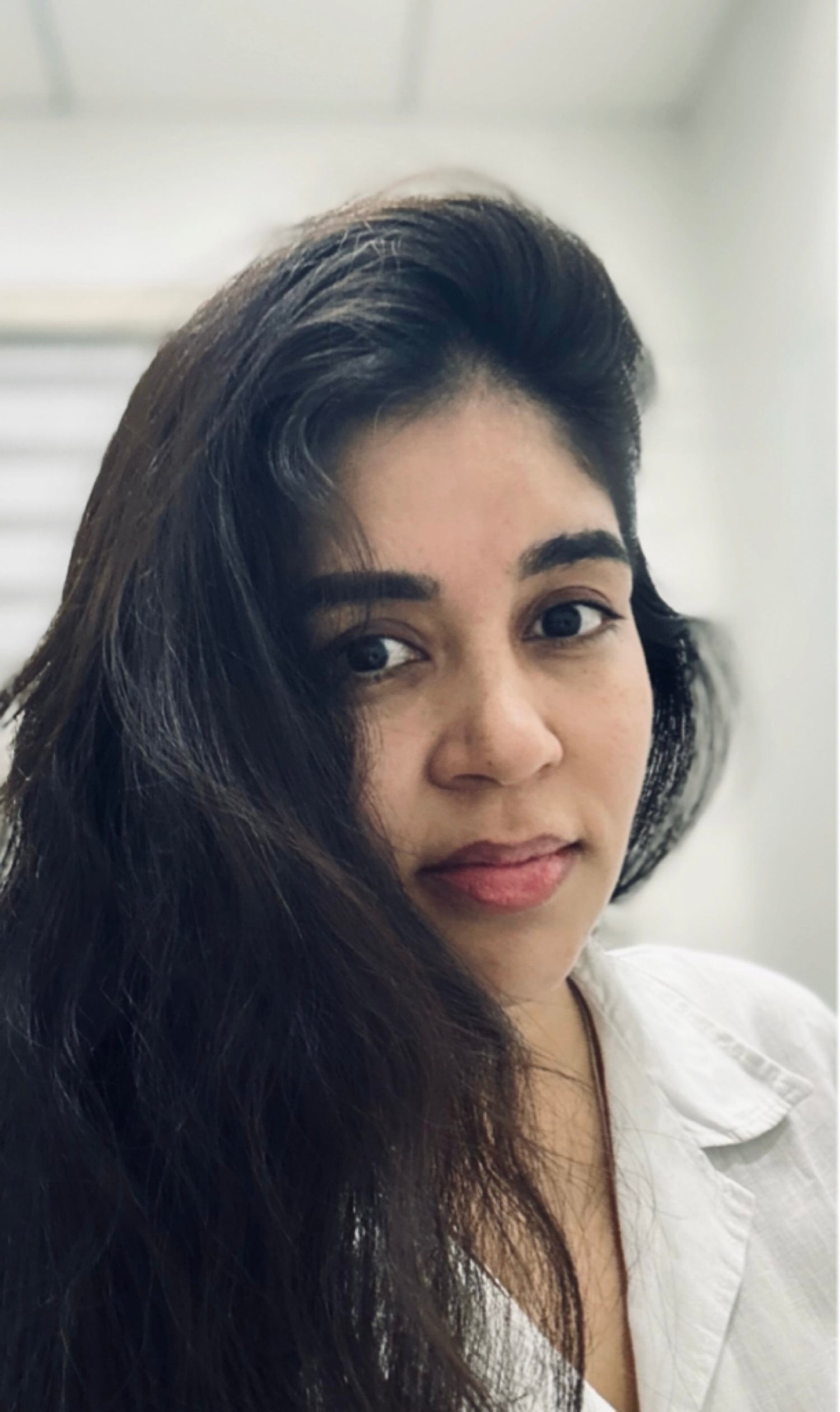 Dr. Anvika Mittal
MBBS, MD (Dermatology)
Diplomate (American Board of Laser Surgery, USA)
Fellowship by CODFI (consortium of dermatitis forum of India)
Fellowship by ASCI (Association of Cutaneous Surgeons of INDIA)
Dr. Anvika enjoys most is to be a dermatologist of men and women from all walks of life. Thus, her services are rendered at most affordable prices. 
She specialises in:

Dermatosurgery Vitiligo Surgery 
Ear lobule Repair
Hair Transplant 
Ingrown Toe Nail
Cyst Removal
Lipoma Removal
Blepharoplasty
Scar revision Surgery 
Xantholesma Removal

Laser Treatments like :
Acne scar, Trauma scar , Stretch marks , skin glow , black spots , skin tags , moles , Tattoo Removal etc. 
Medical Conditions like : Psoriases , Vitiligo etc. 
She has been treating her patients over a decade post completing her studies in 2010. 
She has been a dermatologist to : Cricketers, Politicians, Bollywood celebrities etc. 
Taking a step ahead in her carrier , she launched her own brand of Skin & Hair Products by name : DA Cosmetics . She realised that there is a dire need for knowledge based purchase of products rather than being carried away by beauty bloggers or over the top advertisements. Her product range is a right micx of Ayurveda and Modern Science. 
Well Knowns As our Patients