Regular price
Sale price
Rs. 699.00
Unit price
per
Sale
Sold out
Description

Discover the ultimate hair care with DA Herbal Hair Oil - Fluffy Hair Elixir. This herbal hair oil is infused with a potent blend of 100 natural herbs, stimulating hair growth, strengthening strands, preventing dandruff, adding a brilliant shine, and nourishing from root to tip. Experience healthier, more beautiful hair today!



 
Benefits

1. Hair Growth: Stimulates hair follicles for faster growth.
2. Strengthens Hair: Reduces breakage and hair loss.
3. Prevents Dandruff: Fights fungal and bacterial scalp issues.
4. Adds Shine: Enhances natural hair luster.
5. Nourishes Hair Roots: Provides essential nutrients for overall hair health.
View full details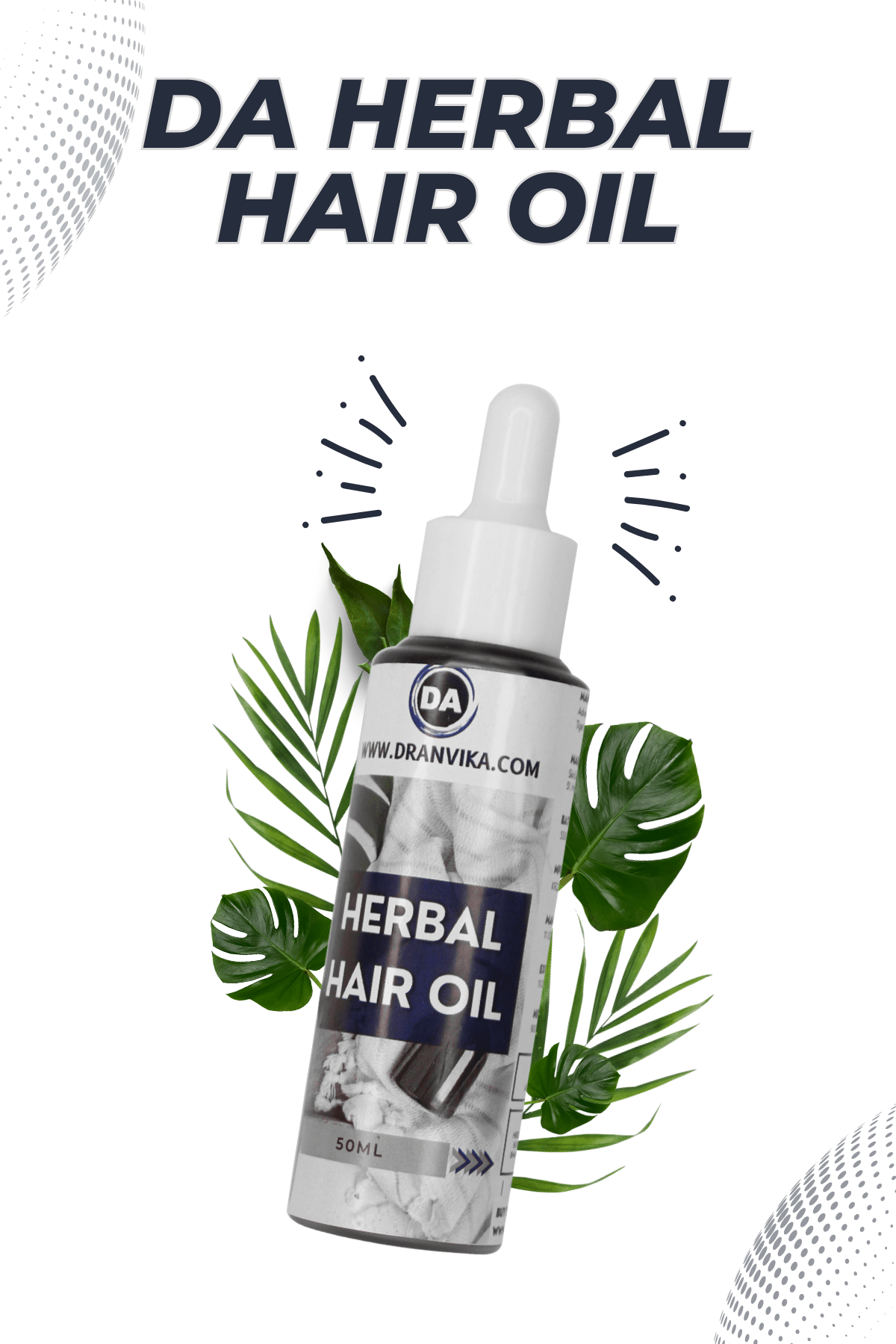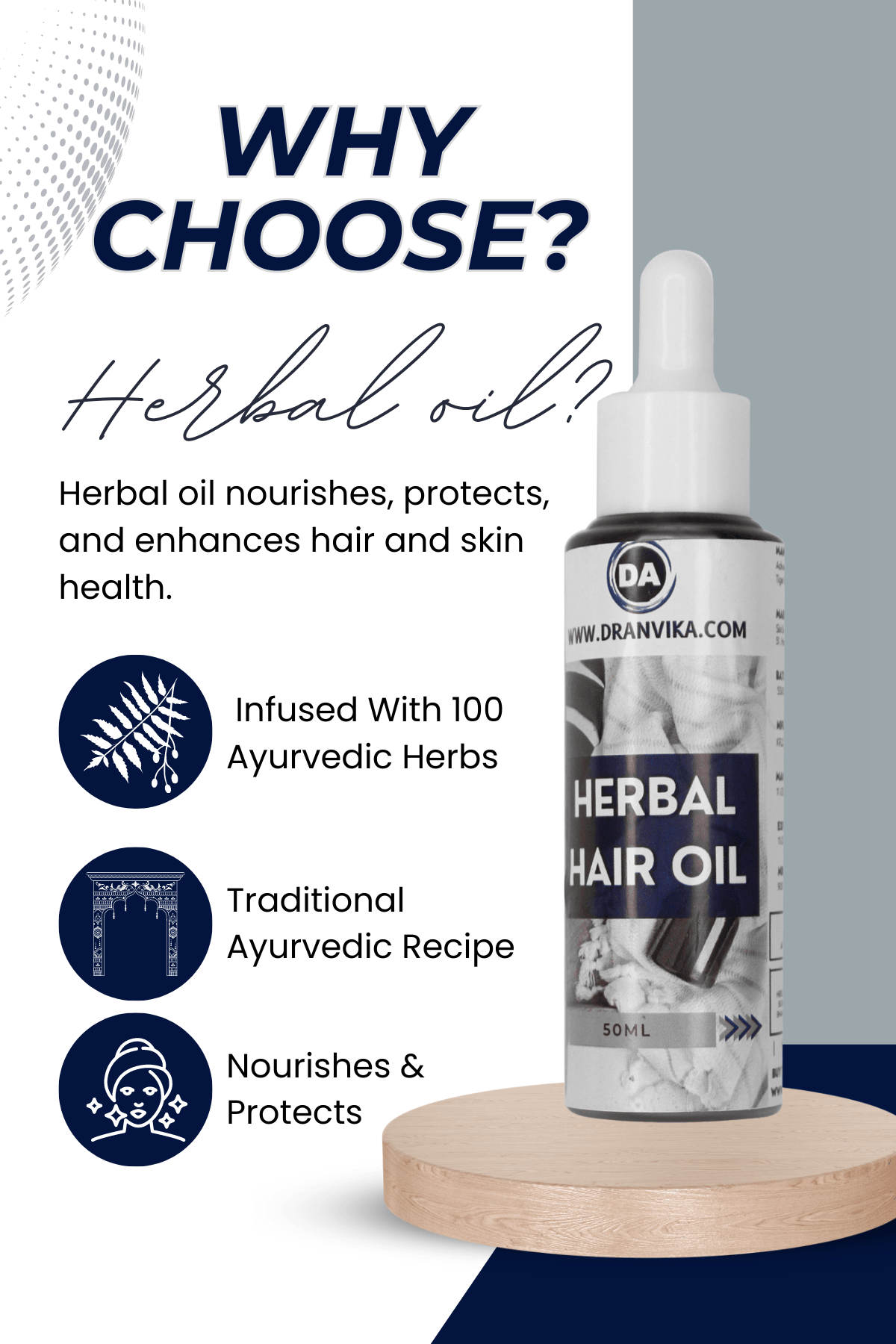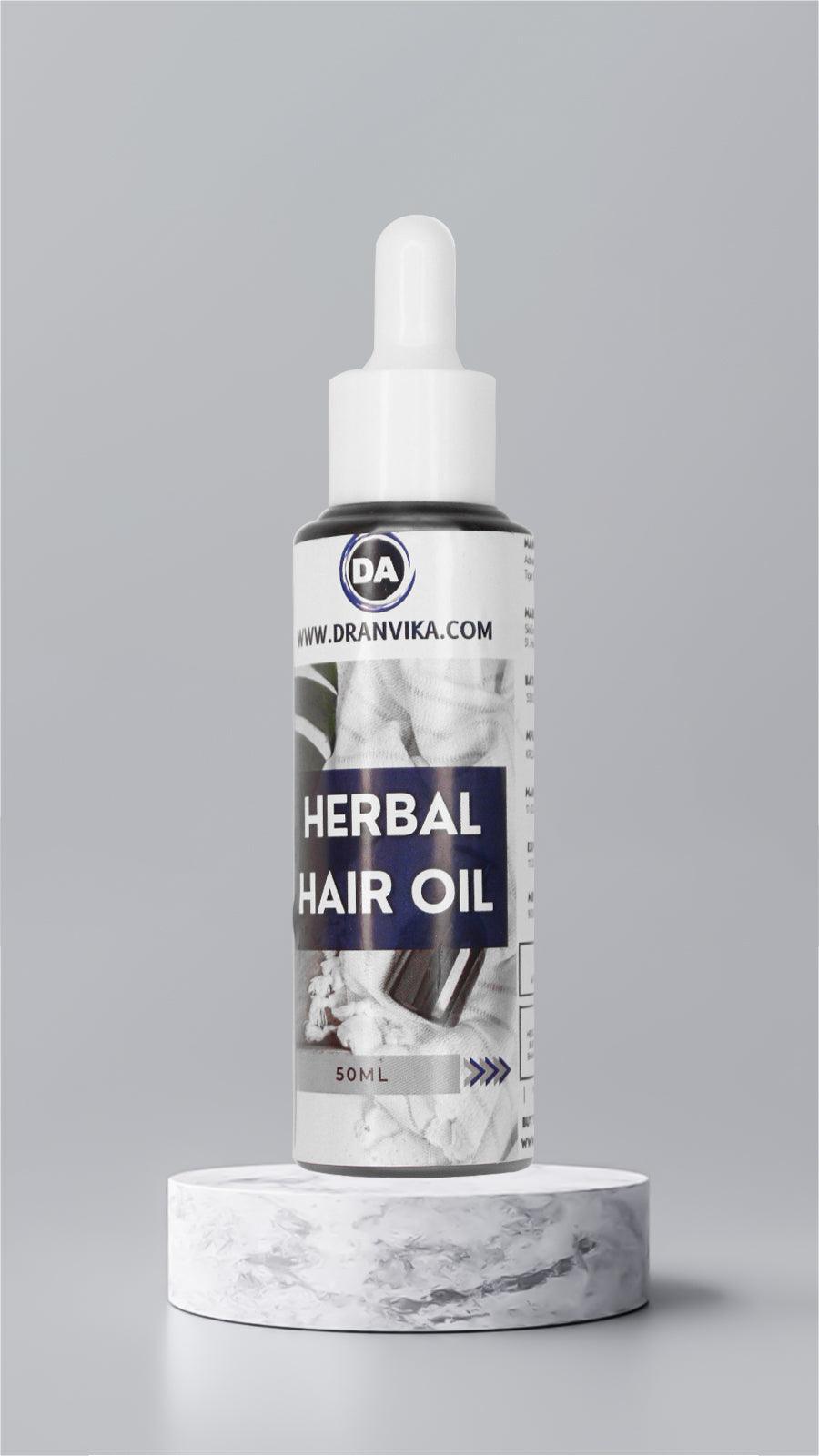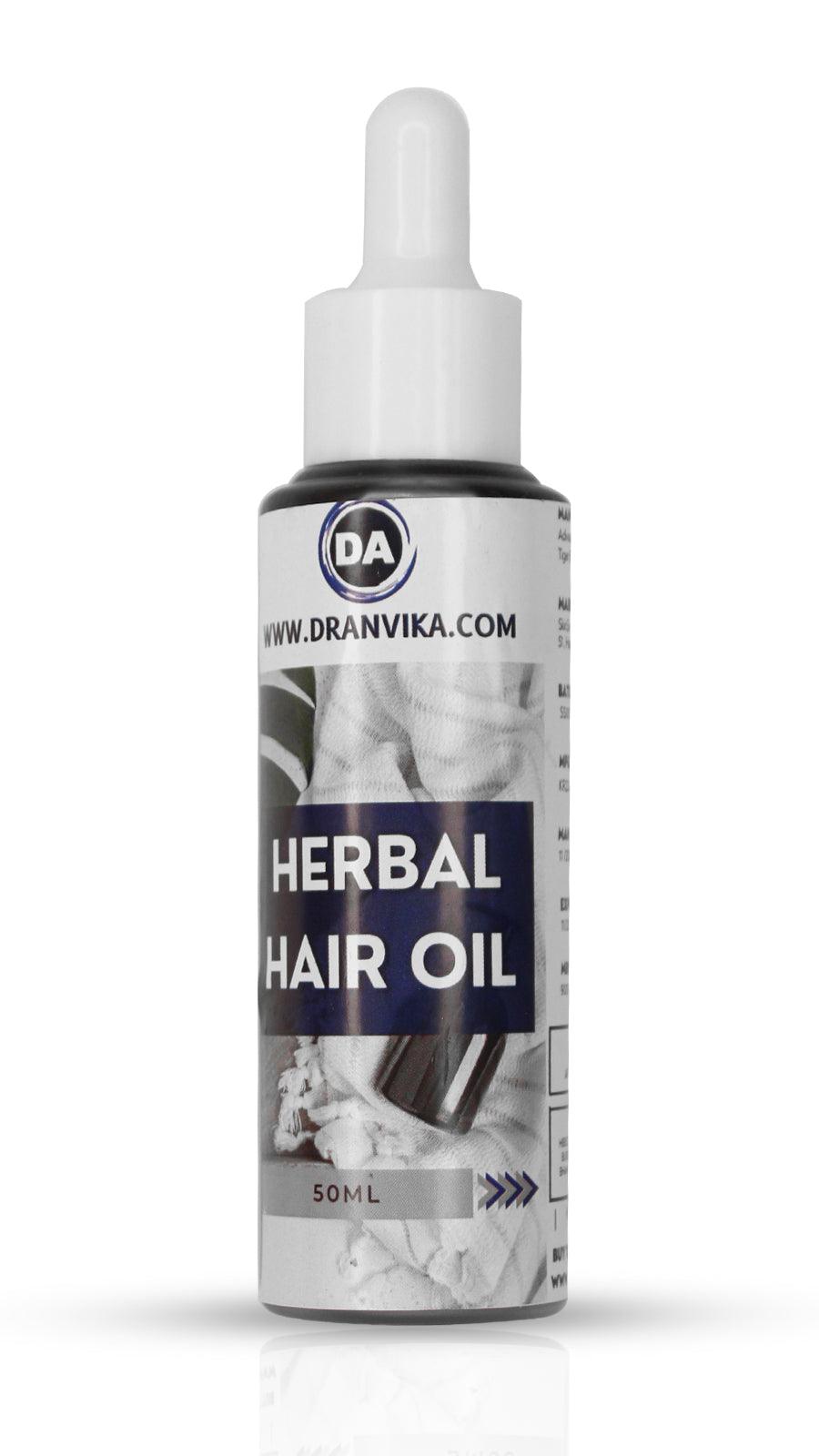 What Our Customers Say
Hear directly from our 1000+ customers
Guardian Serum: Protect, Strengthen, and Defend with us
Shield your hair from chemicals, combat hair loss, and defend against pollution with Hair Herbal Serum. Revitalize roots, ensure vitality, and embrace natural allure confidently.
Life-Changing Care
"I appreciate that this herbal hair oil is free from harsh chemicals. It's pure nourishment."
Skin Savior Doctor
"The blend of herbs in this oil has made a noticeable difference in my hair's thickness."
Outstanding Dermatologist
"DA Herbal Hair Oil is a must-try for anyone looking to revitalize their hair."
Aesthetic Guru Doctor
"This elixir has made detangling my hair a breeze, and it's much smoother to manage."
Impressive Medical Care
"It's not just a hair oil; it's a holistic hair care experience. My hair has never been better."