Regular price
Sale price
Rs. 699.00
Unit price
per
Sale
Sold out
Description

The DA Anti Frizz Mask is a specially formulated hair treatment designed to tame frizz and provide smoothness to frizzy hair. With its advanced formula, this mask deeply nourishes and revitalizes your hair, leaving it with a silky and manageable finish

Shampoo your hair as usual, and then gently towel dry to remove excess water.
Take a generous amount of the DA Anti Frizz Mask and apply it evenly from roots to ends. Make sure to focus on the areas where frizz is most prominent.
Gently massage the mask into your hair to ensure full coverage.
For best results, leave the mask on for 10-15 minutes to allow the nourishing ingredients to penetrate deeply into the hair shaft.
Rinse thoroughly with lukewarm water until the mask is completely washed out.
Style your hair as desired. You'll notice an immediate improvement in frizz control and hair smoothness.
Benefits

1)Frizz Control: The mask effectively tames frizz and flyaways, providing long-lasting control over unruly hair, giving you a smooth and polished look.

2)Deep Nourishment: Enriched with nourishing ingredients, the mask deeply conditions and revitalizes your hair, leaving it soft, silky, and more manageable.

3)Enhanced Smoothness: With regular use, the mask promotes improved hair texture, resulting in visibly smoother and healthier-looking locks.
View full details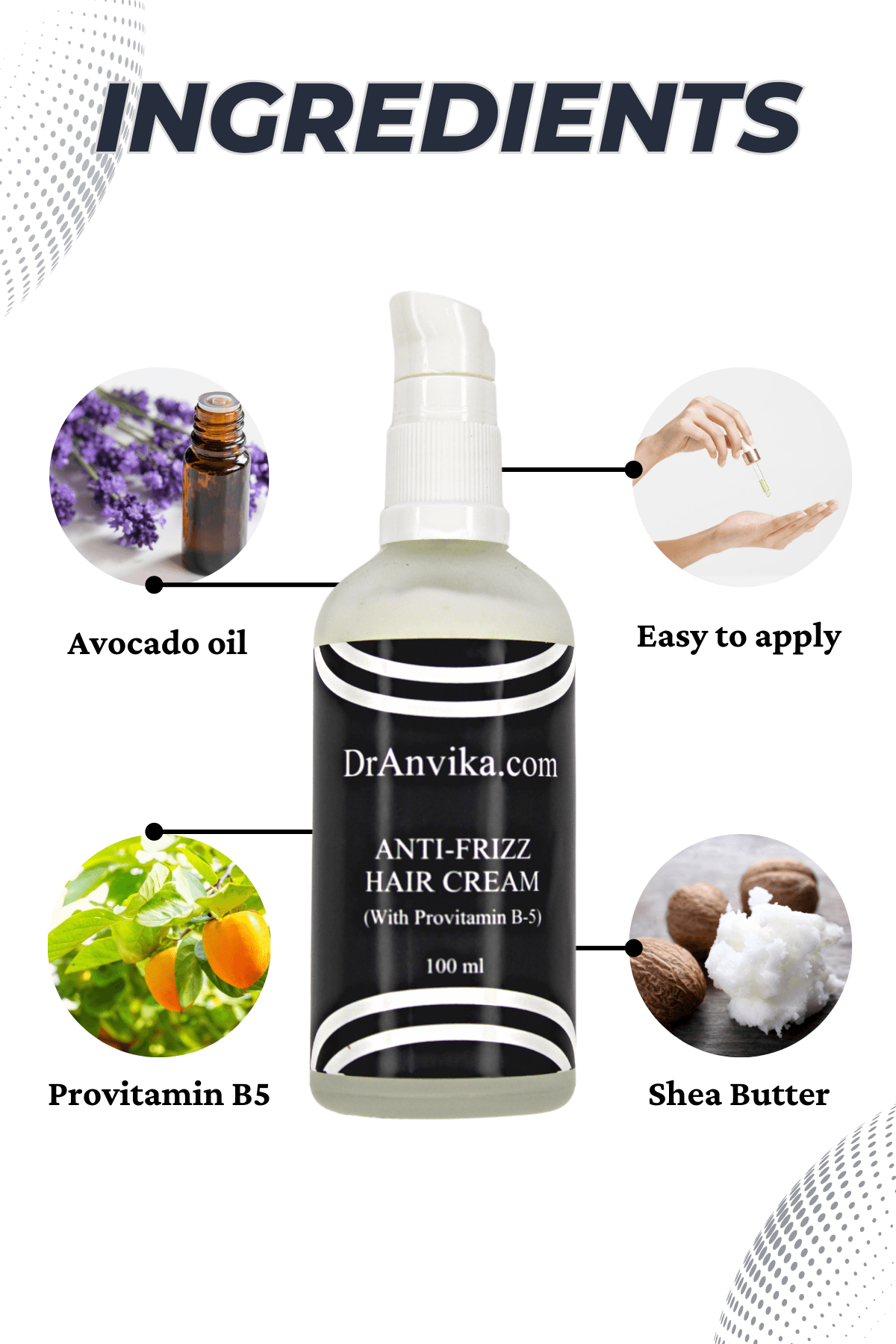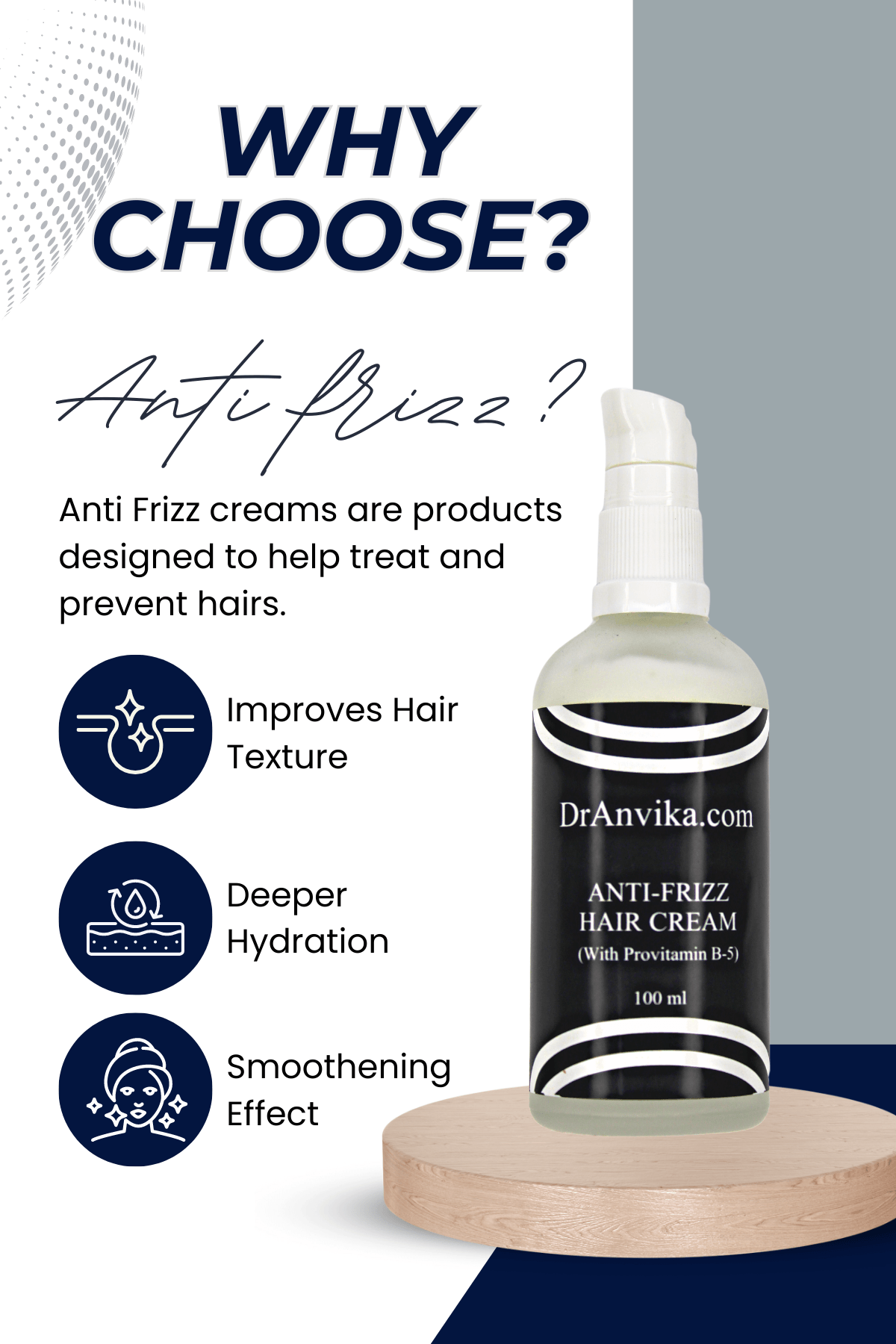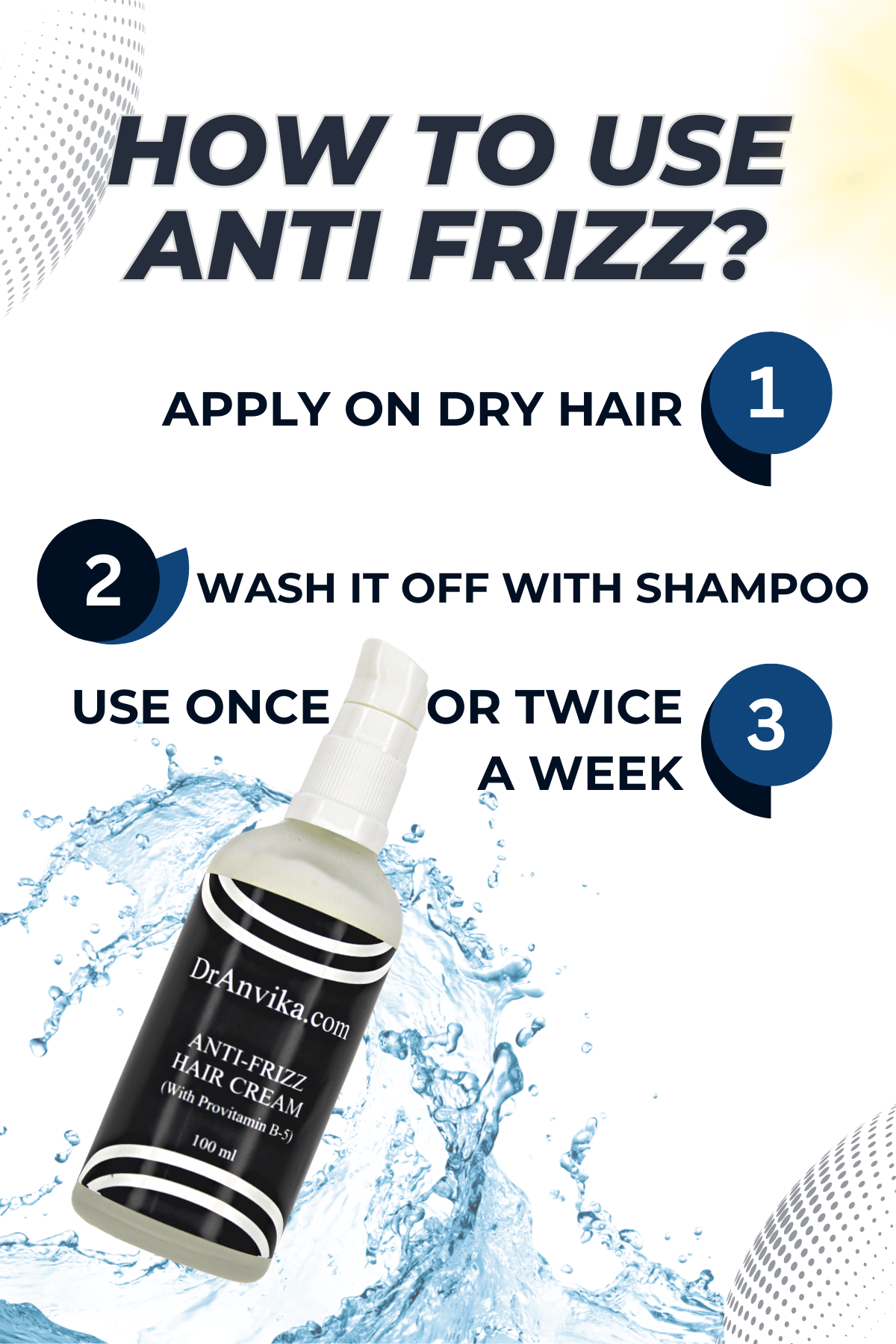 Unlock Lively Hair Vitality: Bounce, Smoothness, and Radiant Shine!"
"Vibrant Hair Transformation: Embrace lively bounce, smooth frizz, and radiant shine. Achieve salon-fresh vitality and luxurious silkiness with our Anti-Frizz Hair Cream."
What Our Customers Say
Hear directly from our 1000+ customers
Aesthetic Master
"It's like a breath of fresh air for my dry, unruly hair."
Confidence Restored Here
"DA Shampoo is now a must-have in my haircare routine."
Life-Changing Care
"I've noticed a significant improvement in the overall condition of my hair."
Medical Excellence Shines
"I've finally found the solution to my frizzy hair problems."
Exceptional Dermatology
"No more bad hair days since I started using this shampoo."